We have completed a GBAC (Global Biorisk Advisory Council) training course focusing on COVID-19 and how to care for your home during this pandemic. 
Over 20 Years of Experience
We use green products to protect you and your family from harmful chemicals.
Licensed and insured.
Competitive pricing.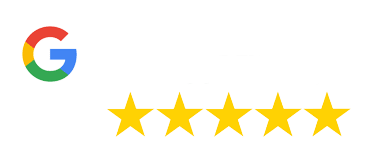 We'll match your price from a reputable licensed and insured cleaning company suggesting a better rate.
Residential Home Cleaning
Our residential cleaning is designed for clients who are looking for a recurring, scheduled service. We offer services weekly, biweekly, monthly, or as often as you would like us to come.
Residential Deep Cleaning Service
We clean your home thoroughly and focus on places and things that usually don't get cleaned often. We hand wash baseboards, doors, and blinds.
This service is recommended for our first time clients as a one time service, transitioning into our residential cleaning option afterwards.
This service is also perfect for families looking to do a
spring cleaning and can be done as often as you would like
us to do so.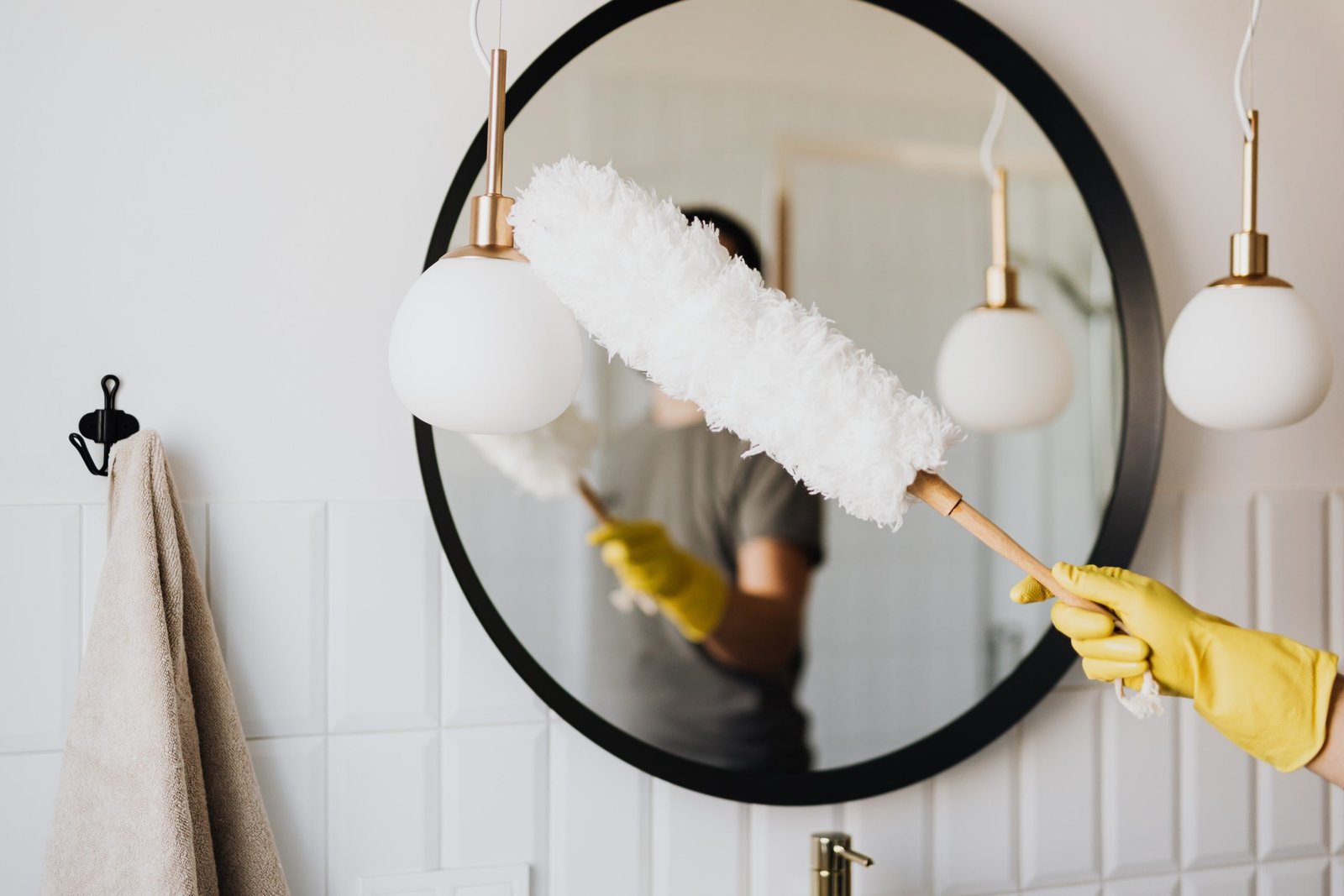 Residential Move-In Move-Out Cleaning Service
We come in and make your home turn-key. We clean inside and outside the cabinets, appliances, hand wash blinds, baseboards, and doors.

This service is recommended for families selling or buying a home.
How are we dealing with covid-19
Your safety is our number one priority

Temperature
Each morning we are taking our employee's temperature and making sure they have not been exposed to anyone with Covid-19

Mask
Staff is required to wear a mask at each service throughout the entirety of the service being done.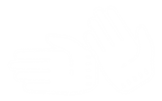 Gloves
Maids use a new set of disposable exam gloves at each service and they wear them for the entirety of the service being done.
Clients are welcome to request shoe coverings for anyone from RID who enters their home.
Ready to take the day off?
Contact us today and let us do the rest!
More than just a home cleaning service. See what our customers have to say about Rid Property Services.
"Timely, efficient and so far very satisfied with their service. Glad to have a service that's reliable and service oriented. Thank you."
"I've used them for cleaning and lawn service for many years. I will never go to another company. Their work quality, prices, and customer service is unbeatable. I highly recommend it!"
"Saul and his crew did a great job on my home deep cleaning. They were courteous and took care of all that I asked of them. Also had a dead tree cut down great service with that as well."