We have completed a GBAC (Global Biorisk Advisory Council) training course focusing on COVID-19 and how to care for your home during this pandemic. 
Over 20 Years of Experience
Commercial cleaning and Landscaping Services
We service buildings, gymnasiums, churches, park centers, private office and more!
Licensed and insured
Referral program available
Competitive pricing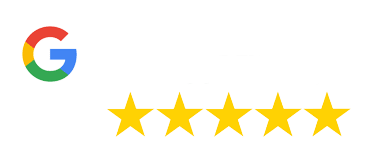 We'll match your price from a reputable licensed and insured cleaning company suggesting a better rate.
The Best Commercial Cleaning and Landscaping Services
Does your workplace need cleaning services or some curb appeal?
We work with your office hours and can come as often as you need us!
Now offering lawn care maintenance and landscape services for HOAs, retail space, or any type of commercial building.
Commercial Cleaning Service
We service all inside office buildings, gymnasiums, churches, city hall buildings, parks centers, private offices, and more. We work with your schedule so that our crew does not interrupt your business hours.

This service is recommended businesses of all sizes needing extra help to keep operations going.
Flexible schedule and recurring cleaning available.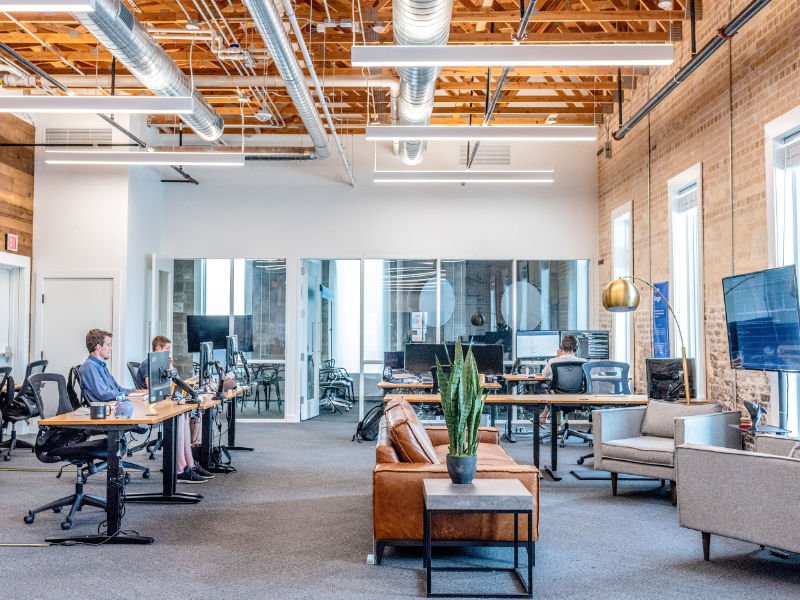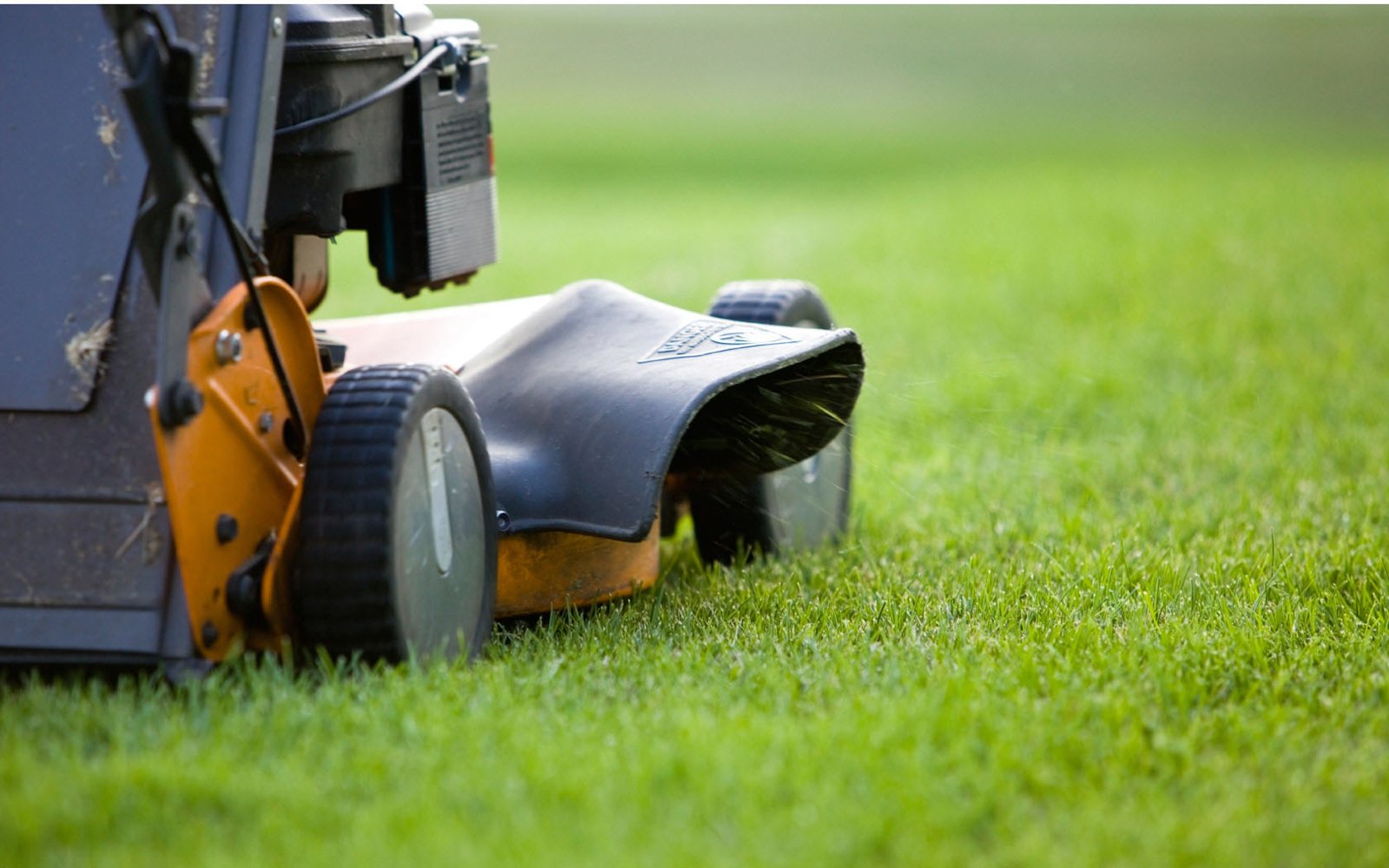 Commercial Landscaping Service
We work with HOAs for subdivision entrances maintaining and creating landscaping designs.
This service is recommended for businesses looking to maintain a clean front on a regular basis.
Weekly and bi-weekly services
Sod, mulch, pine straw, rock, flowerbeds, and plant installations
Landscape redesign
Light tree trimming
Winter maintenance and plant pruning
How are we dealing with covid-19 and your business
We take COVID-19 very seriously and hold ourselves to the highest standards to ensure our crew and your business are safe.

Temperature
Each morning we are taking our employee's temperature and making sure they have not been exposed to anyone with Covid-19

Mask
Staff is required to wear a mask at each service throughout the entirety of the service being done.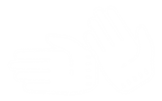 Gloves
Maids use a new set of disposable exam gloves at each service and they wear them for the entirety of the service being done.
Clients are welcome to request shoe coverings for anyone from RID who enters their home.
Ready to impress your boss?
Contact us today and let us do the rest!