We have completed a GBAC (Global Biorisk Advisory Council) training course focusing on COVID-19 and how to care for your home during this pandemic. 
The best in residential and commercial cleaning and landscaping
With over 20 years of experience, Rid Property Services focuses on providing 100% satisfaction at each service, reasonable prices and a friendly smile every time we service your home, your business and your lawn.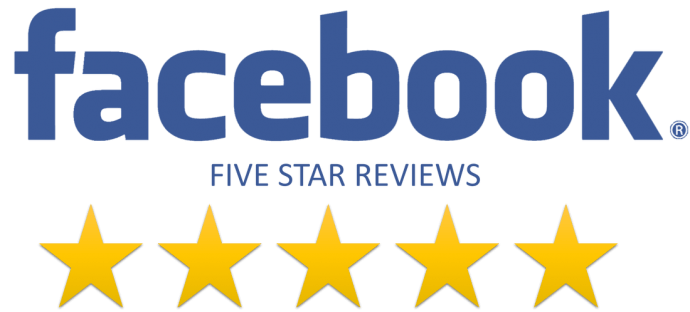 Our passion is serving you
Our History
Rid Property Services started back in 2011 servicing homes all around Atlanta. Lucia, our co-founder had over 20 years of experience in the cleaning industry at the time and brought with her all of her experience specializing in her attention to detail and great training techniques that to this day have helped our maids provide an impeccable home cleaning service to each of our clients' homes.
We decided to add a landscaping division after we noticed the demand for trustworthy, responsible, and reasonable lawn services in the area of West Cobb. Saul brought his expertise in the landscaping field and adding our attention to detail from home cleaning, we ensured our client's satisfaction was and still is our number one priority.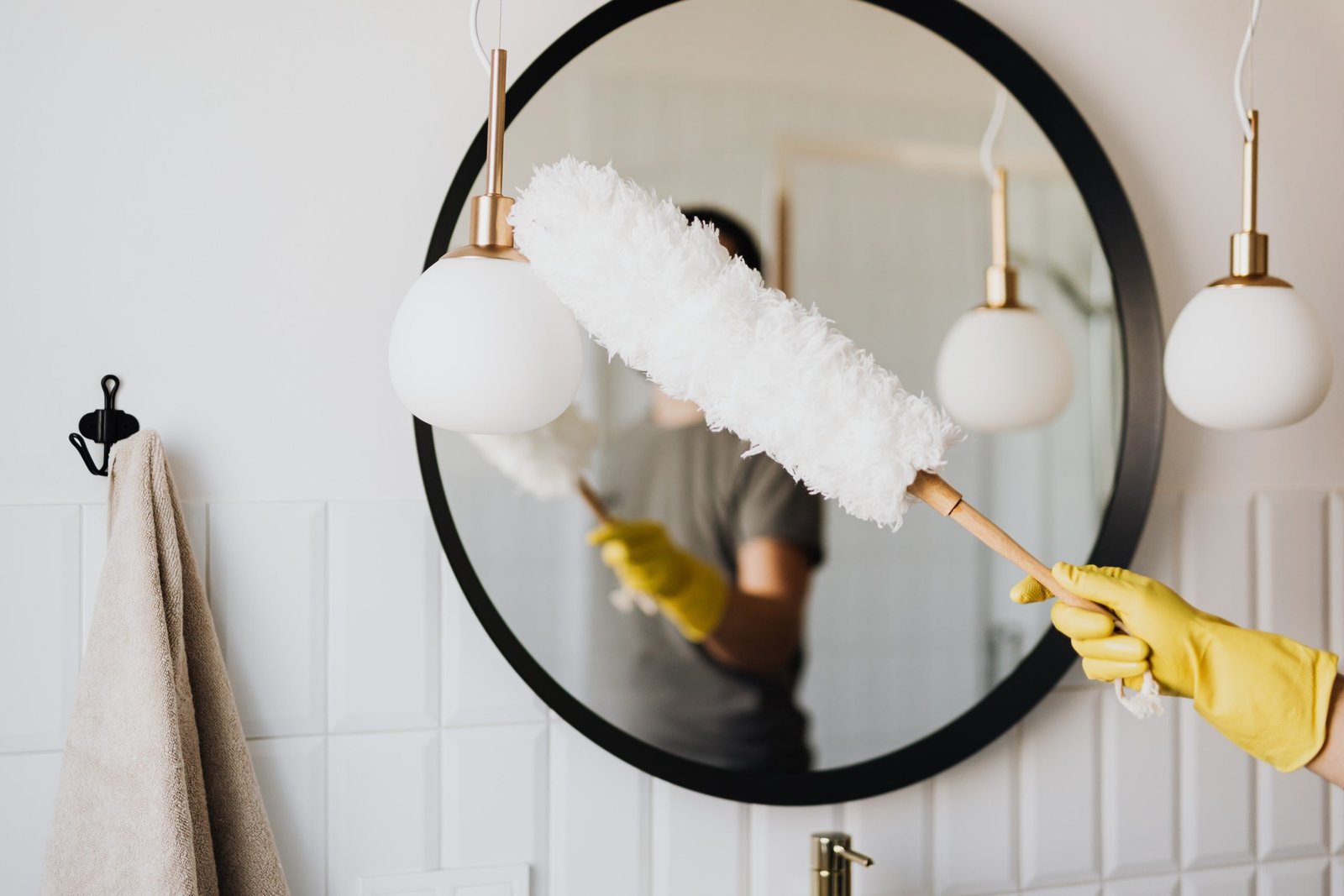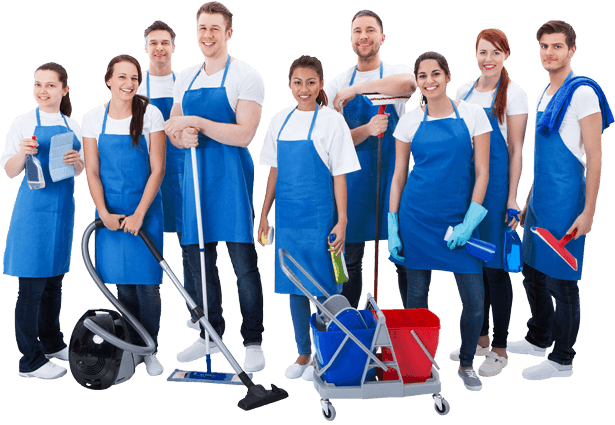 Our Mission
Our mission is to provide the best cleaning and landscaping services in the Atlanta metro and surrounding areas while giving back to the community that has helped us grow for over 10 years.
Charities that keep us going:
Let us take care of the hard work
More than just a home cleaning service. See what our customers have to say about Rid Property Services.
"Timely, efficient and so far very satisfied with their service. Glad to have a service that's reliable and service oriented. Thank you."
"I've used them for cleaning and lawn service for many years. I will never go to another company. Their work quality, prices, and customer service is unbeatable. I highly recommend it!"
"Saul and his crew did a great job on my home deep cleaning. They were courteous and took care of all that I asked of them. Also had a dead tree cut down great service with that as well."